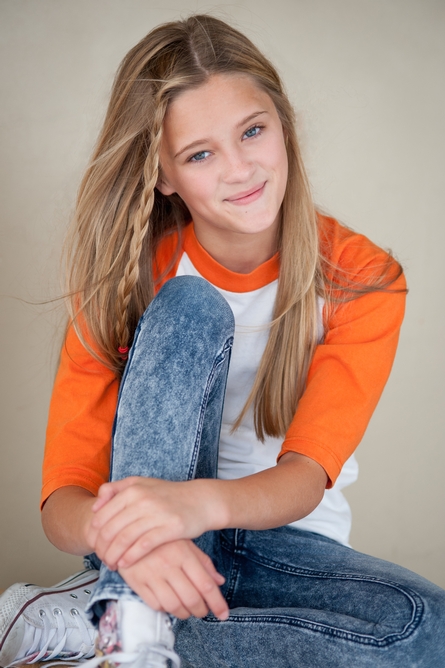 Our 2016 celebrity was Lizzy Greene, a famous American actress. Greene is best known for her roles as Dawn on Nickelodeon Channel's Nicky, Ricky, Dicky & Dawn.
We were honored to have such a great talented young role model join us in raising awareness and finding a cure for our little HEROES!
Check back often to see details for our upcoming 2017 show.